Saturday 10th July 2021 marked the 50th anniversary of the Offa's Dyke Path.
Offa's Dyke Path is a 177 mile (285 Km) long walking trail. It is named after, and often follows, the spectacular Dyke King Offa ordered to be constructed in the 8th century, probably to divide his Kingdom of Mercia from rival kingdoms in what is now Wales
Celebrations and events to mark the special occasion included the introduction of a collection of brand-new, 50th anniversary way-markers being installed along the 177-mile Path. Walkers are encouraged to take selfies with them and share using the same #OffasDykePath50 hashtag.
As well as this, 12 leading poets of Wales have written a series of poems, each representing a different section along the Path. It's all in support of a brand-new exhibition which launched on 10 July. It will see Welsh artist, Dan Llywelyn Hall display a collection of fascinating paintings at Offa's Dyke Centre — all of which have been inspired by the Offa's Dyke Path itself.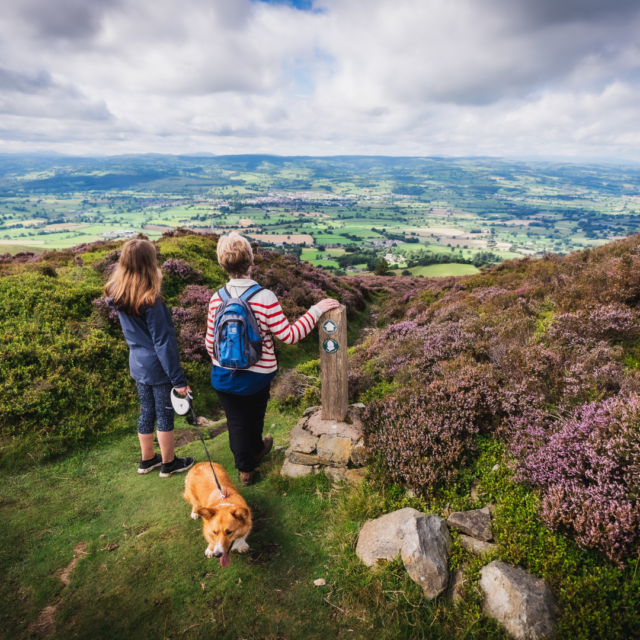 For more information, visit Offa's Dyke Path – National Trails