Cross the stream in the sky
UNESCO has described this world heritage site as 'a masterpiece of creative genius'. The first 11 miles of the Llangollen Canal is an outstanding piece of industrial and engineering heritage comprising of embankments, tunnels, viaducts and aqueducts, including the stunning Pontcysyllte Aqueduct itself and 31 other listed structures.
The whole length of the site has also been designated a Scheduled Ancient Monument of National Importance, and an Area of Outstanding Natural Beauty.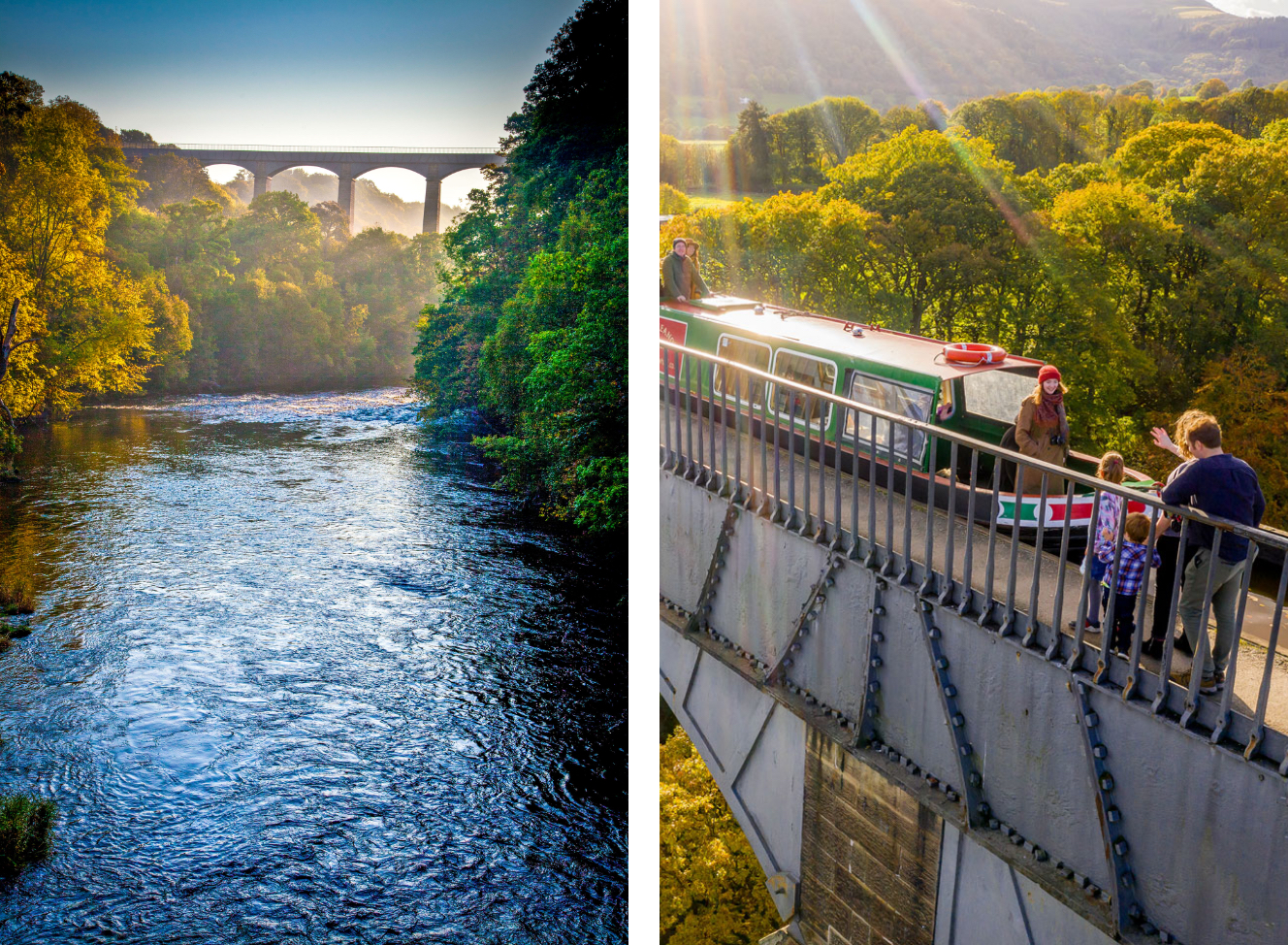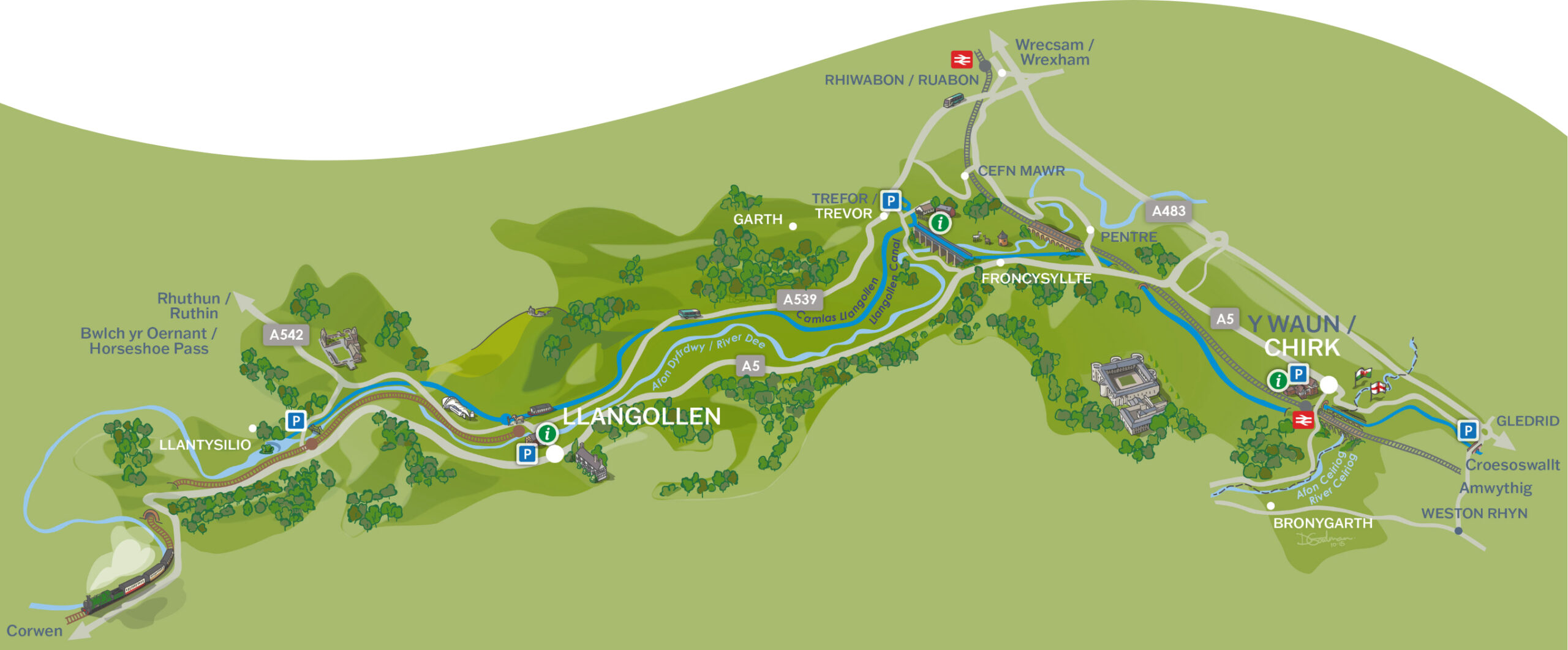 Ideas to get you started
Discover some of the attractions, sacred places, heritage sites and beauty spots along 11 miles of World Heritage Site.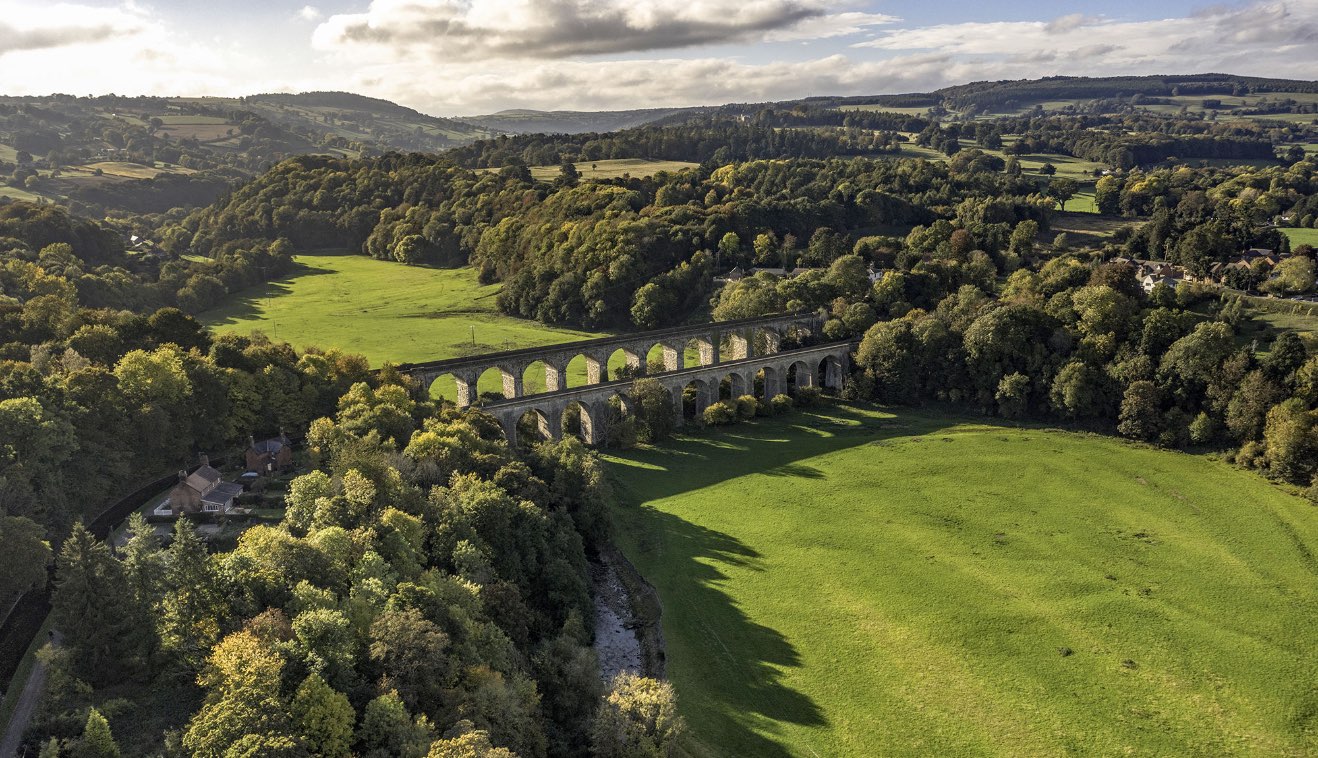 World Heritage status
What does it take to be named as one of the most outstanding sites of universal value in the world? Our guide to World Heritage Status will give you all the information you need to fully enjoy the area.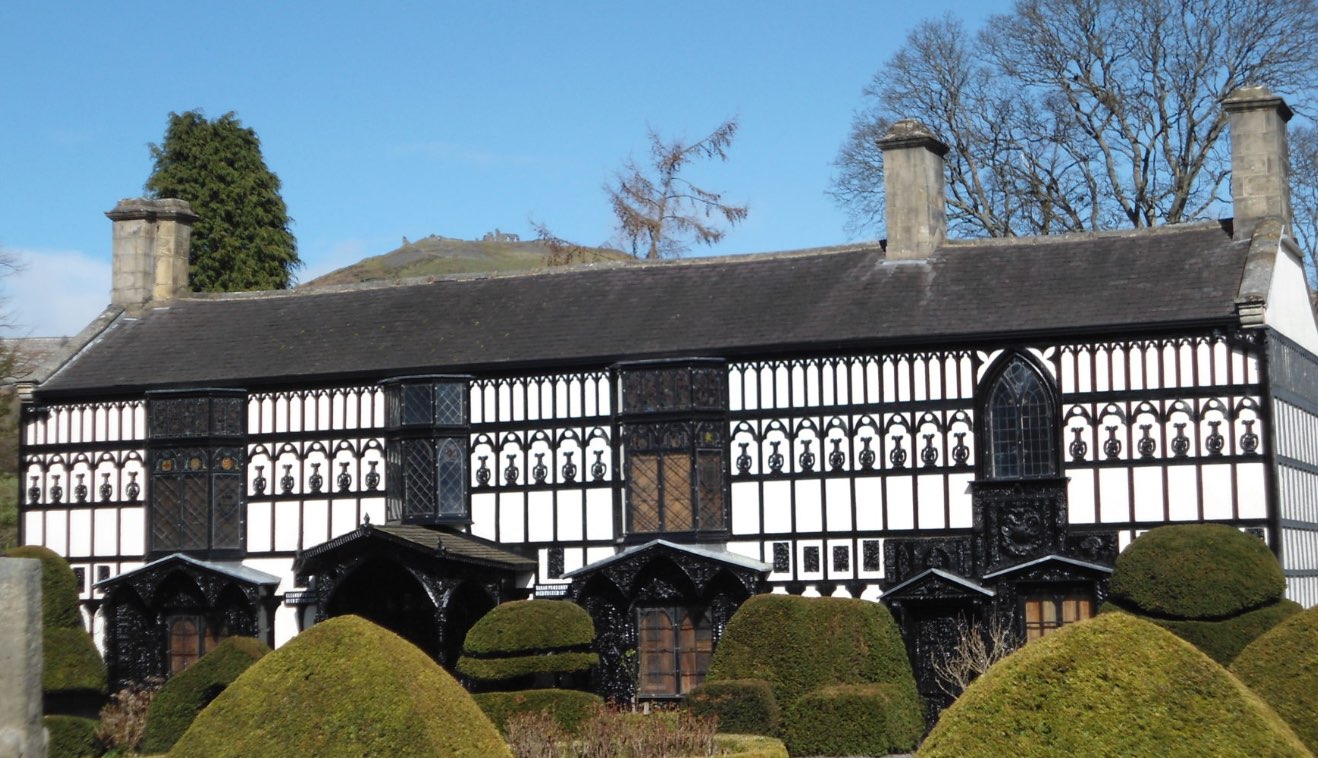 History
Read the tales from history, from the people who have lived, worked and visited the 11-mile stretch of the Pontcysyllte Aqueduct and Trevor Canal World Heritage Site.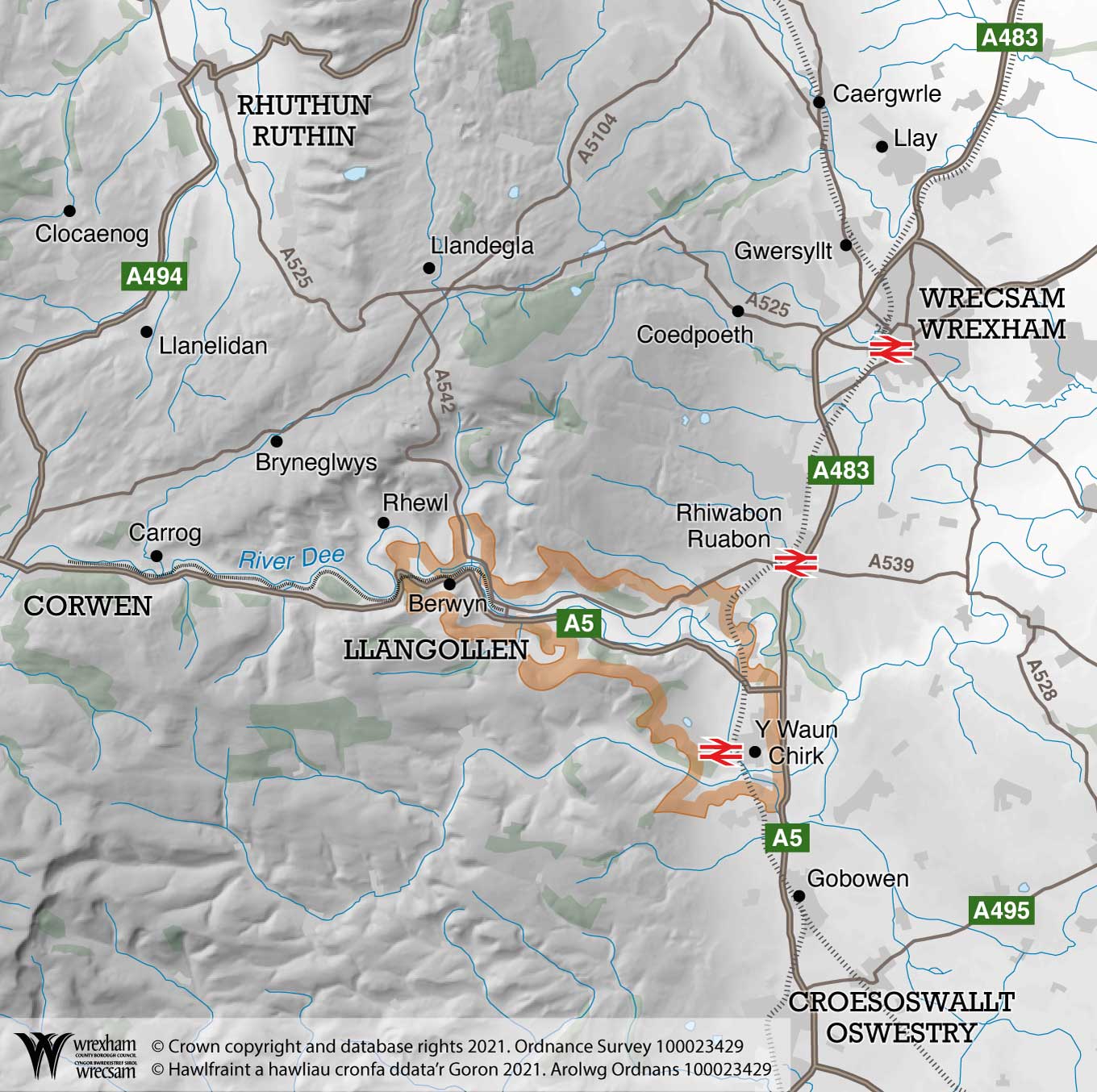 Getting here
Visiting for a day trip or staying for a few days, it's easy by car, train or bus. We are situated in North East Wales and as a general guide, you can get here via the M53 or M56 from the North West, and the M54 from the Midlands.
There are three car parks signposted off the A539. Drivers are advised not to park at the Froncysyllte Basin just off the A5.
Our latest news
Keep up to date, take part and enjoy!